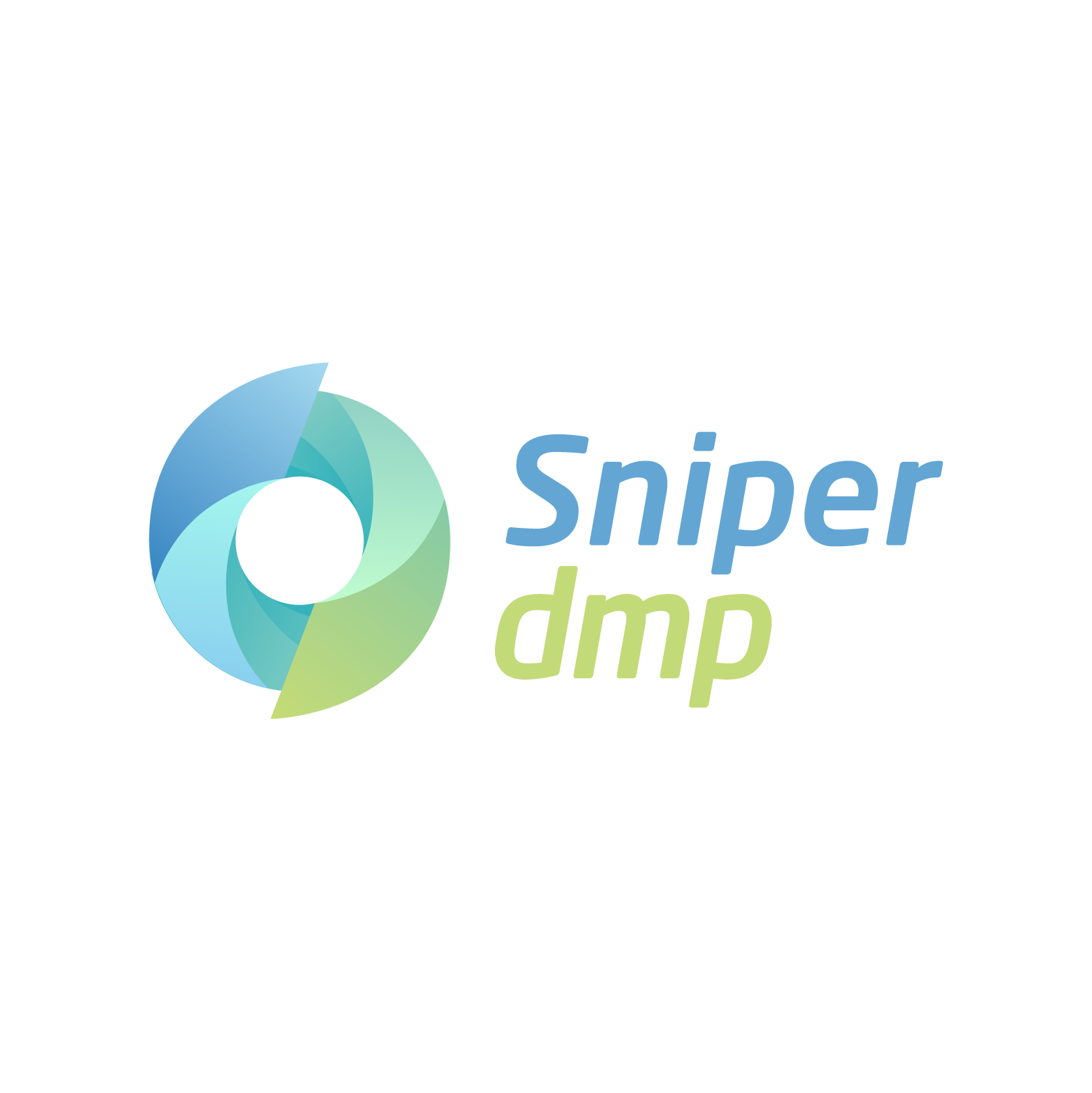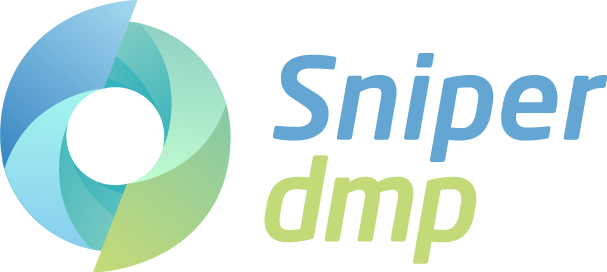 SNIPER DMP is our proprietary Data Management Platform, with access to more than 950 million unique users worldwide. It combines our own data with 3rd party data, providing a broad range of audiences.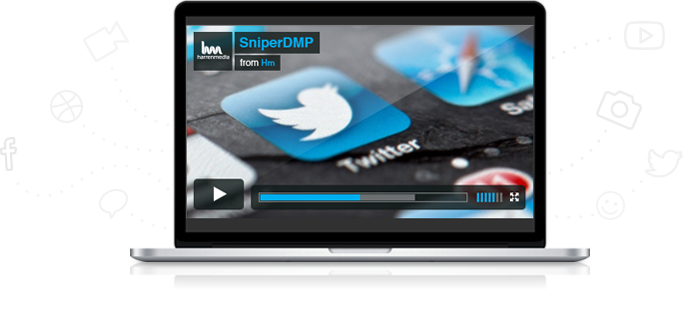 Sniper DMP offers analytics about the available data from different sources. It helps understand the relevancy of each audience for your campaign. Choose your target wisely in order to maximize ROI. Analyze, organize, and create your own clusters. Sniper DMP is the smart way to buy data.
Online advertising privacy options
Our aim is to deliver relevant content and ads to users. Still, we understand that some may want to fully opt-out. Do to so please click here.