With 2 million active apps published on the AppStore, and 2.2 million available on Google Play, positioning an app has become increasingly difficult for developers. For that reason, it is no longer enough to create an amazing and useful application in order to be successful. Now a days developers need to do a fine job optimizing their listings, so that they can be easily found by users and, once that happens, they can convert that visitor into an install.
Throughout this series we will review a series of strategies and tactics developers can apply to their App Store and Google Play publications in order to drive discoverability up. Today, however, we will focus on an important lesson we have learned from our partners at Moburst, one of the leading ASO agencies in the world, which has recently started to offer its services and expertise through the Harrenmedia network. What we will talk about is the power of screenshots to drive users to install your application.
Why are Screenshots Important?
Of all the elements present on your app's listing Screenshots are, perhaps, the most important. The average user takes between 3 and 6 seconds to decide whether he or she will install an app or just walk away never to return, after landing on a particular listing. In that short period of time it's not the app's description, or other users reviews, what will produce a bigger impact. Rather, it will be the images.
For a long time, including a set of good screenshots, that allowed users to visualize the app and see, first hand, what kind of functionality to expect was more than enough. But today, when good design is no longer an appropriate indicator to tell whether an application will do what the user needs, it is hardly sufficient.
With a user attention-span that is shorter every day, and an overwhelming amount of data competing for attention, it is better to use the screenshots section to create compelling images that tell a story.
Tell a Story that Will Appeal to New Users
If you observe the latest updates from the most successful app developers you will notice a trend. Most of them are including appealing designs that, rather than showing the app itself, tell the user what it can do for them. So don't be afraid to combine images with text, and even use conceptual art to tell people about how your application will solve their problems. Use attractive colors, and make sure to get consistency between the images you display.
The following examples, taken straight from Line, and Power Clean, two of the ranking leading apps on Google Play, show clearly how attractive images can be more appealing.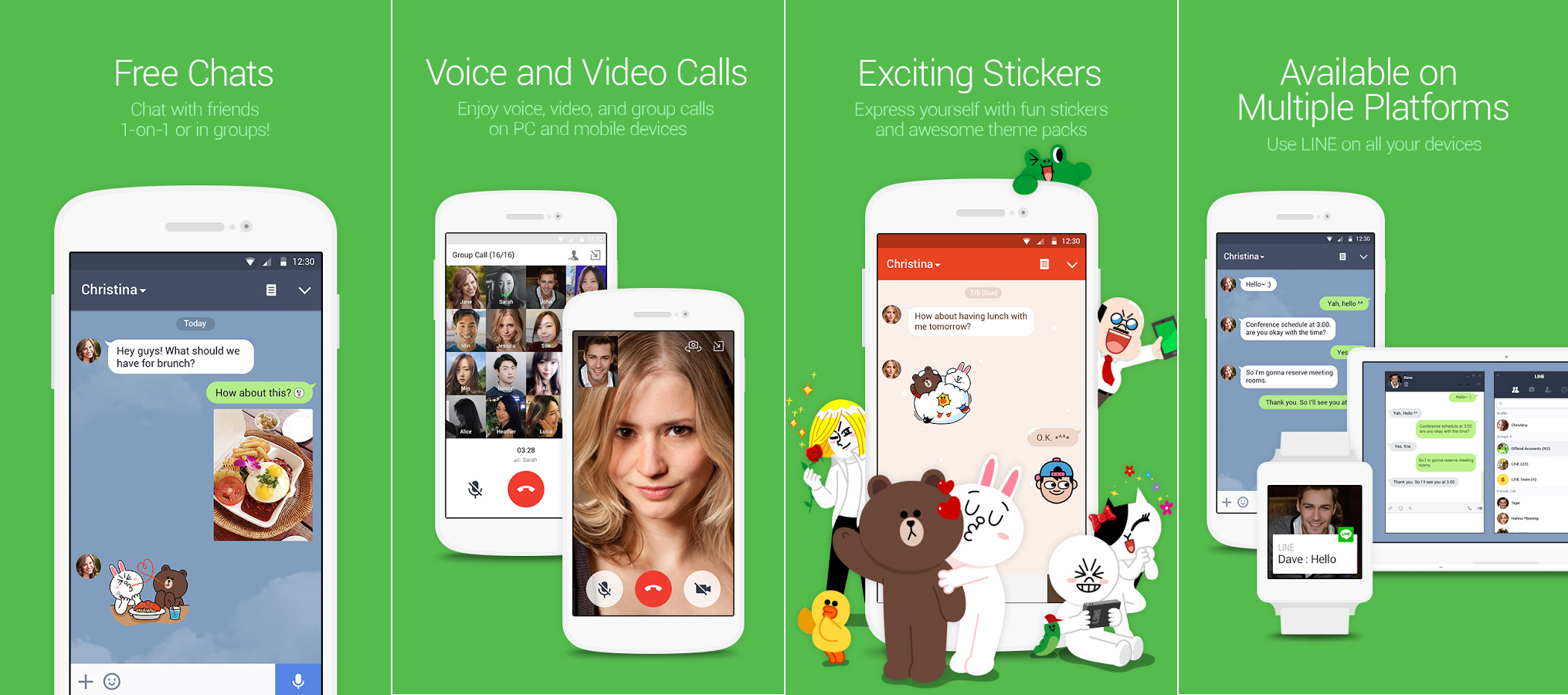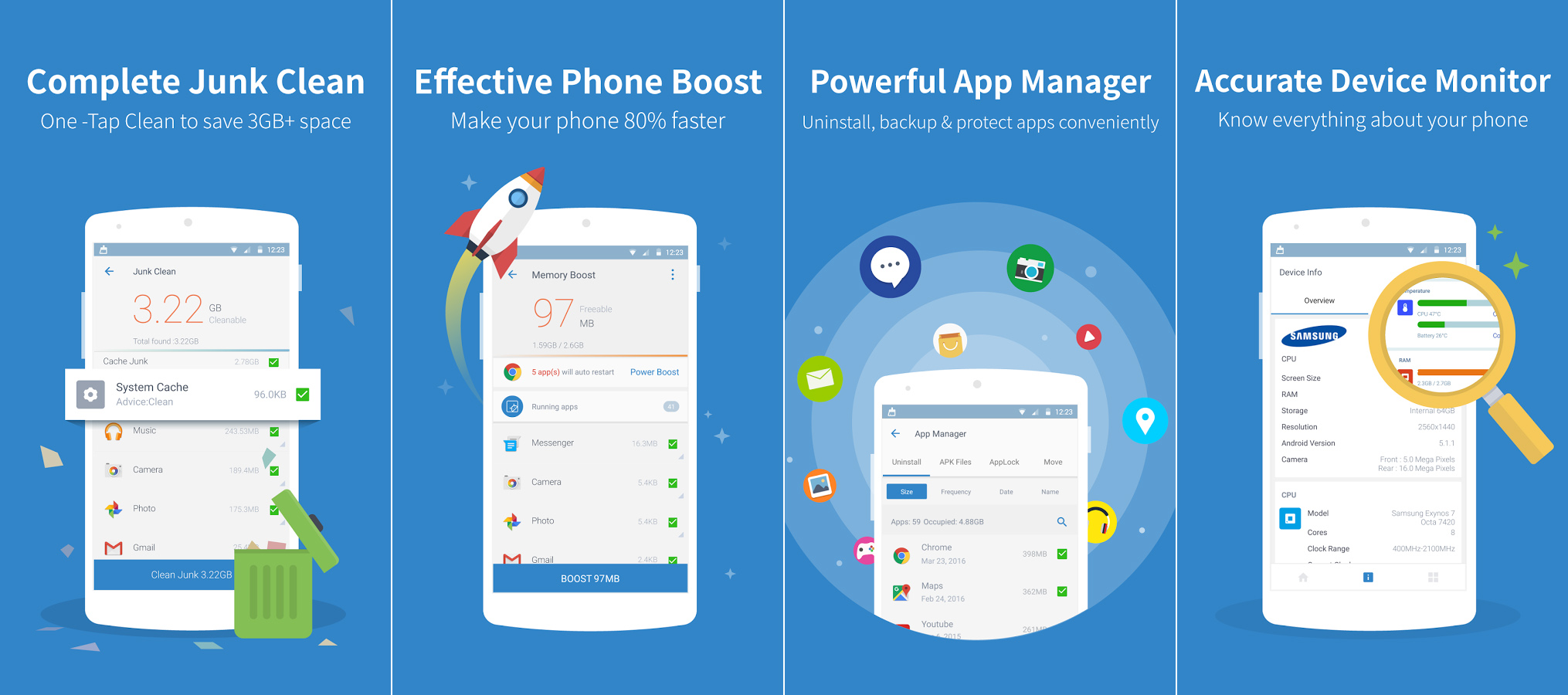 Pay attention to the text. As you can see, successful developers are going out of their way to tell their story in an attractive and yet concise way.
A/B Test Every Idea
Coming up with beautiful images is not enough. There are many ways to tell a good story, and you shouldn't settle for your first idea. Create multiple options and A/B test them in order to make sure you are using the best format to attract users and have them download your app. According to AppAnnie, optimizing your images can lead to an increase of 10% on your app's conversion to installs. In Moburst's experience, this growth can be even more significant. So don't stay with your first option, and give alternatives a try. You would be surprised by how powerful results can be.
Over our next installments in this series we will discuss how to make your App more visible to users, and how powerful internationalization can be to drive local installs.