About us
Founded in 2007 as a member of Freemount Group, Harrenmedia reunites more than 90 professionals with a management team of more than 150 years of accumulated expertise in the digital market. Maintaining offices in Argentina, Brazil, Mexico, Germany, Israel, Uruguay and representatives in Colombia, Venezuela, Peru, Ecuador, Panama, Costa Rica and Chile. Harrenmedia is a leading company in the online & mobile advertising markets

BRAND POSITIONING
Strategies that will increase your company's online reach and awareness and develop a positive image

ADVANCED TARGETING
Technologies that will help you reach the desired audiences

BUDGET OPTIMIZATION
Analysis and monitoring of online campaigns

ACHIEVE RESULTS
Lead generation and online sales

RESEARCH ACTIVITIES
Providing relevant information to agencies and advertisers about their target audiences
MonetizePublishers. Monetize your inventory, maximize your benefits
Join our portfolio combining ultimate Real Time Bidding technology and dedicated account managers. We will follow up with every detail to maximize your profit. You will have access to top advertisers around the world, exclusive offers and daily optimizations to ensure 100% fill rate; for us, every impression counts. Join us
Our formats
Standard IAB banner
Display
Floating ads
Rich Media
Mobile
Video-Pre Roll
Payments
Multiple payment methods
Flexible payment terms
Get your payment easily
through Wire Transfer
Paypal®
Payoneer®
Advertise
Advertisers and Agencies. Optimize your budget
As a forward thinking company, Harrenmedia knows the importance of optimizing a client's budget in order to get better results. Our targeting technologies will help reach the right audience & maximize ROI, and our wide access to inventory will allow an increase in brand reach and awareness. Our competitive advantage consists on always being ahead of the market, developing innovative platforms, new technologies and tools that provide a wide range of formats, buying models, and services destined to cover a 100% of our advertisers planning needs.
Join us
Programmatic Marketing Platform
Highly Targeted Highly Effective
Our PMP technology combines both DSP (demand side platform) & DMP (data mgmt. platform) capabilities resulting in a highly effective media purchase.
All in one
Advertisers and Agencies are able to purchase inventory on multiple exchanges through one single platform. Optimization algorithms help obtain valuable impressions maximizing CTRs & ROI through a RTBpurchase model. Our technology provides access to the right audiences.
Spot on
Clusters of users are generated based on the users anonymous web-surfing activity. Our technology allows us to target these users, redirecting communications in the right place and at the right time, making it more relevant to the user.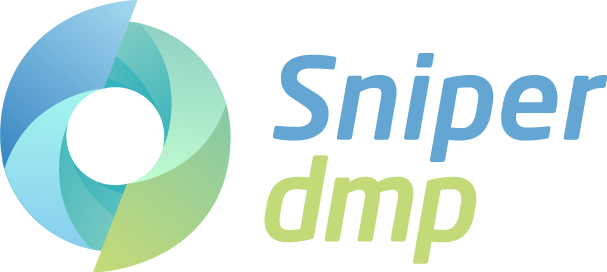 Sniper DMP
Sniper DMP offers analytics about the available data from different sources. It helps understand the relevancy of each audience for your campaign. Choose your target wisely in order to maximize ROI. Analyze, organize, and create your own clusters. Sniper DMP is the smart way to buy data.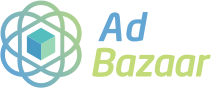 Adbazaar
We offer this solution for performance advertisers that want to promote their products online; making their online marketing investment smart and highly cost effective. Adbazaarprovides all the available sources of inventory in one single platform; buys on real CPA values and volume.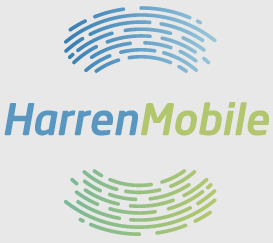 Harrenmobile
Why only Desktop? Broaden your reach. Online surfing habits have been changing and will continue to do so. Don't miss out! It's time to have presence in all devices.
People use their phones while doing other activities (watching TV, listening to music, reading Newspapers, etc).People also, do all these activities on the phone. There isn't a time frame to access users. They are always on! HarrenMobile offers a vast range of opportunities to access your audience. Each strategically approaches the user in terms of your campaign's goal.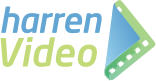 Harrenvideo
Harrenmedia VIDEO is all about exposure, engagement and scale to help you deliver.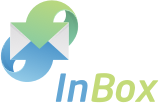 Inbox
Harren Inbox specializes in email marketing and list management. Under the permission marketing principle and focused on being a premium service for Latin America orientated brands, Harren Inbox has the largest opt-in network in the region. Harren Inbox has more than 8.000.000 opt-in users that approved receiving communications via email. Consequently, it allows brands to communicate only with clients and contacts that already accepted to receive emails, no junk email or spam.

Native ads
Native and contextual Ad Unit which generates incredible traction rates and a high user interaction. Promoted article is presented to the user as part of the site he's visiting. Taking context of this to make it effective and relevant. Ads will be shown to the user as recommended content for them depending their interests and previous searches.

Searchformance
Our search marketing division offers you the chance for your website to appear on the advertising links called sponsored search results on major internet search engines. Our team is certified in Google Adwords,Yahoo Search Marketing and Microsoft Bing both for search advertising and content networks belonging to these companies.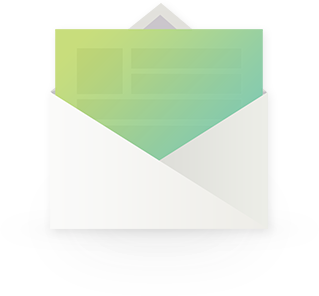 Contact
If you've made it this far, chances are you want to talk business. If you are interested in learning how Harrenmedia can improve your online advertising results then you just need to fill out the form below and one of our representatives will contact you immediately. Office´s contact Usa: +1 305 359 0175